Birria-Landia Locations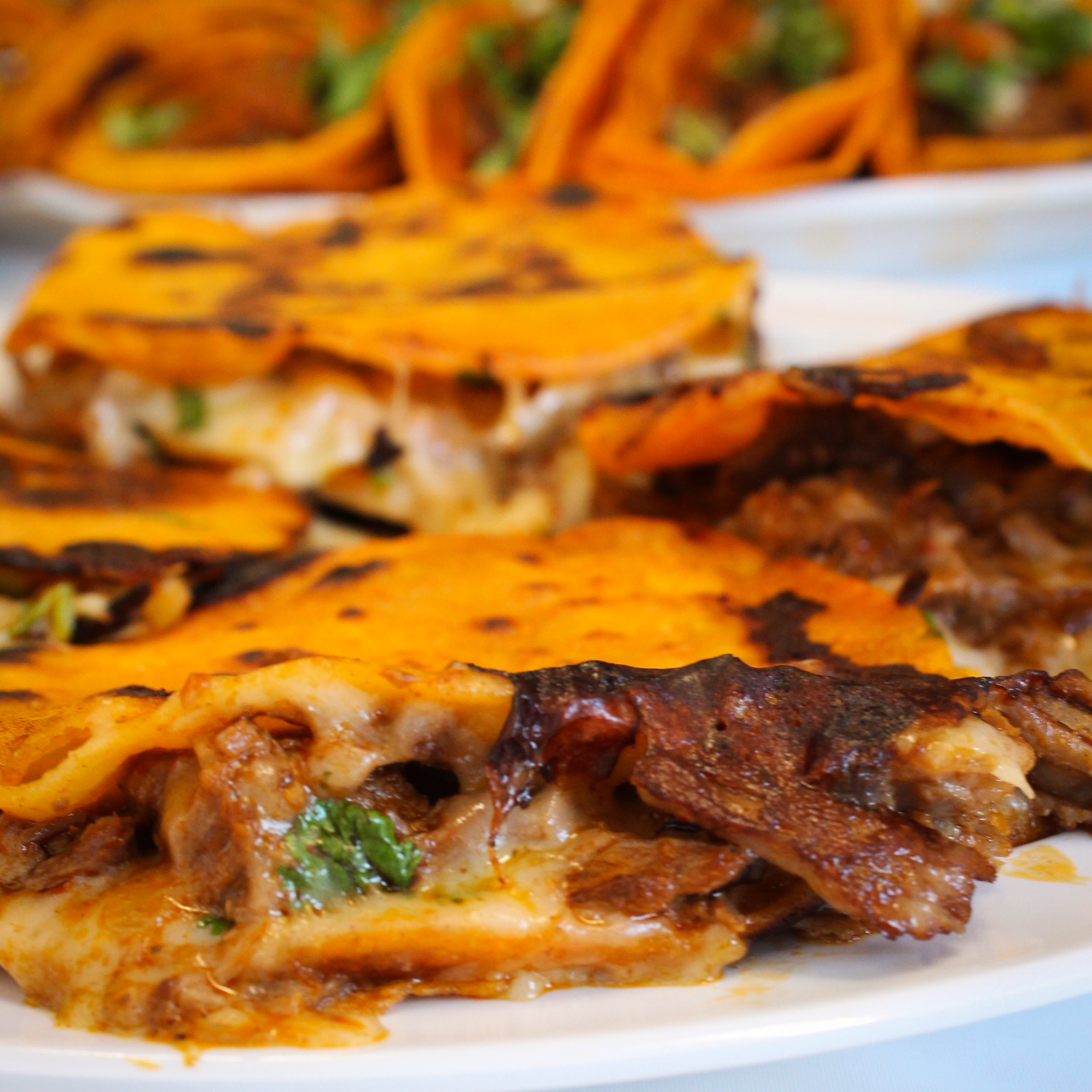 BIRRIA-LANDIA LOWER EAST SIDE
EAST HOUSTON STREET & BOWERY STREET
LOWER EAST SIDE, NY 10002
---
Monday – Sunday
05:00pm – 1:00am
BIRRIA-LANDIA QUEENS
77-99 ROOSVELT AVE
JACKSON HEIGHTS, NY 11372
---
Monday – Friday
05:00pm – 01:00am
Saturday – Sunday
12:00pm – 01:00am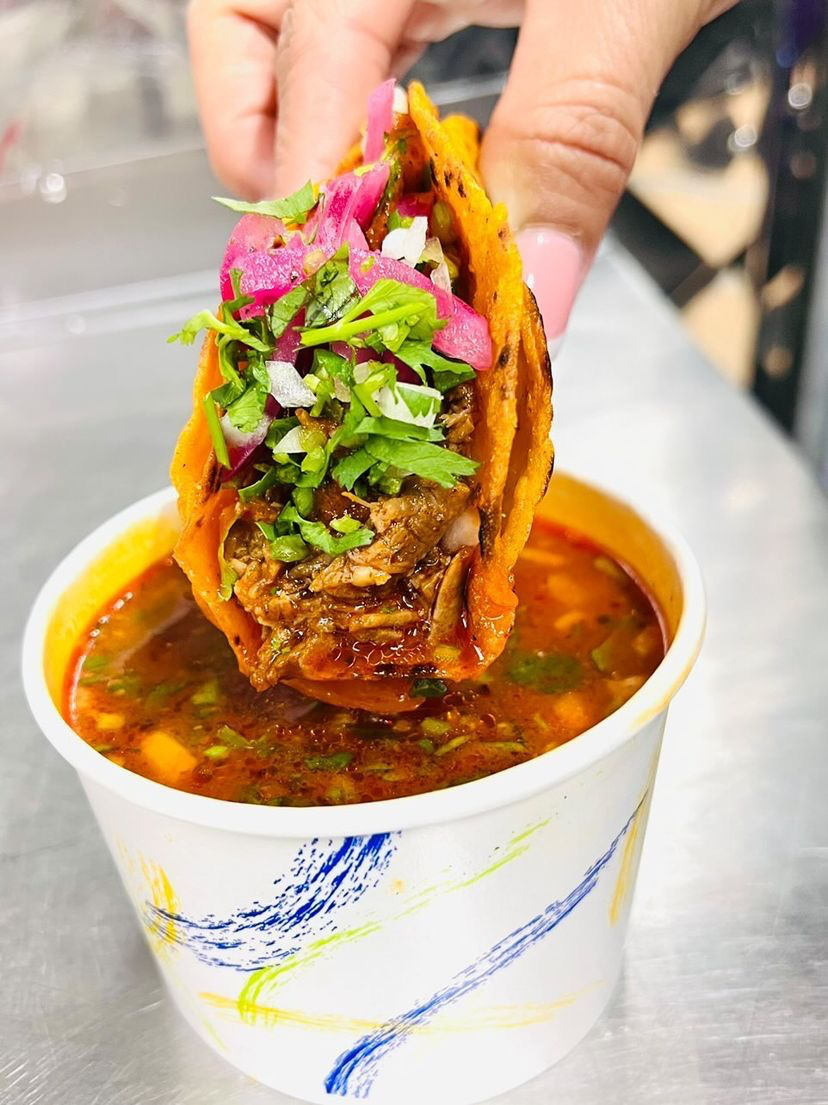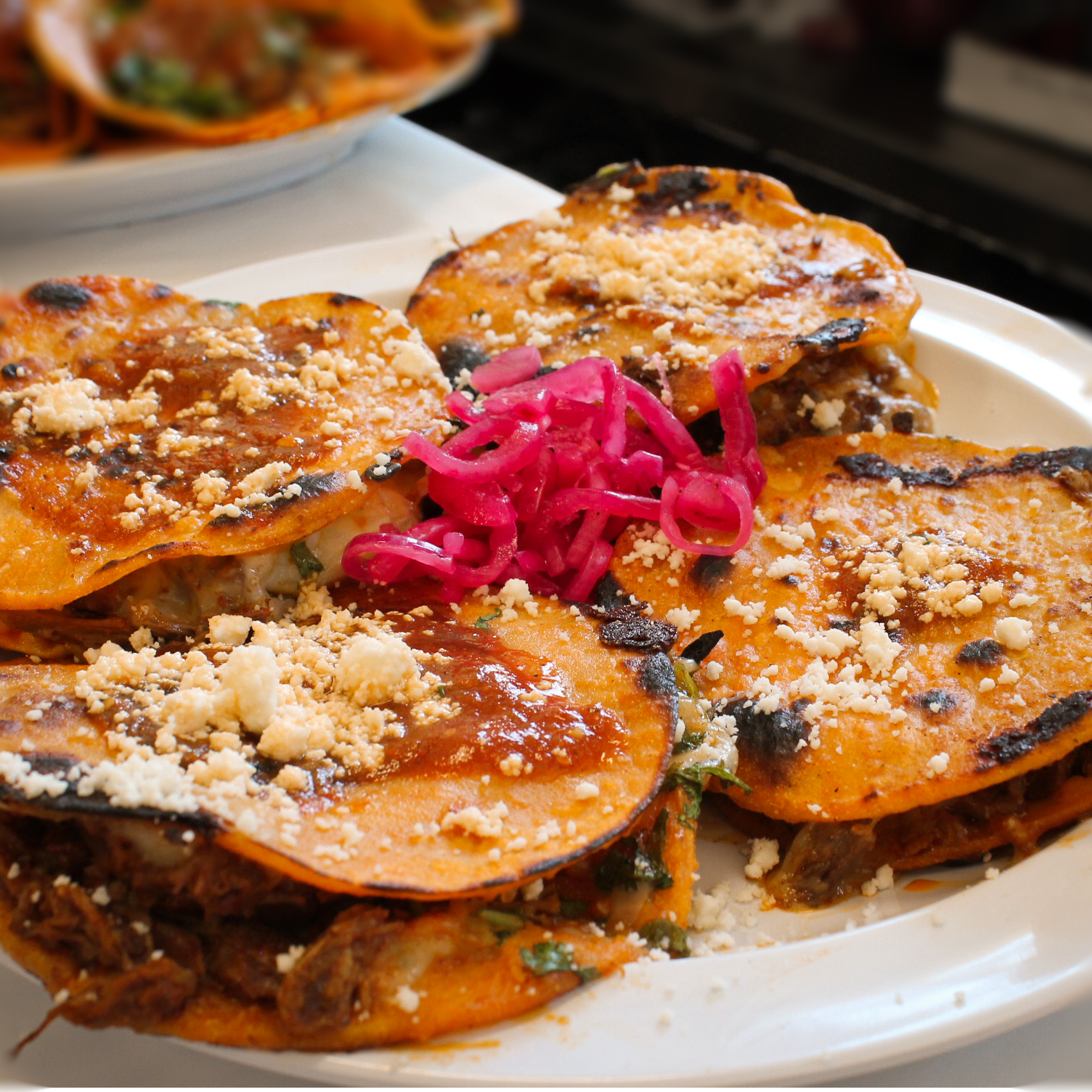 BIRRIA-LANDIA BROOKLYN
491 Metropolitan Ave
Williamsburg, NY 11211
---
Monday – Friday
04:00pm – 01:00am
Saturday – Sunday
01:00pm – 01:00am
BIRRIA-LANDIA BRONX
2501 Grand Concourse
Fordham,  NY 10468
---
Monday – Sunday
02:00pm – 11:00pm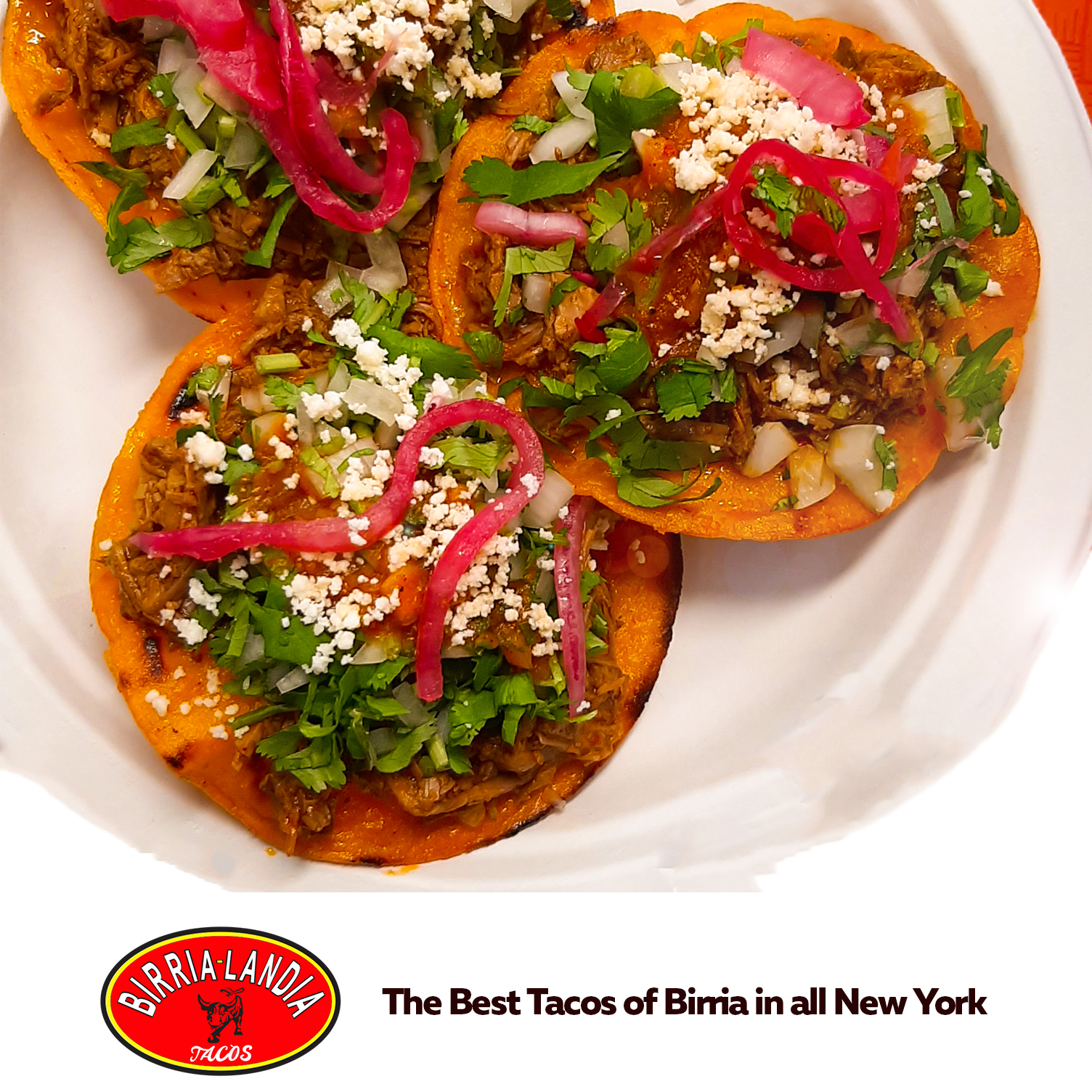 Google Reviews
Perfecto 👌
Olaf Finkbeiner
2023-04-17
Es ist ein Foodtruck auf einer sehr belebten Straße. Das Essen also die Birrias sind extrem lecker. Aber aus der Hand essen will gelenrt sein. Leider wenig Möglichkeiten sein Essen abzustellen. Wir hatten Glück und konnten es am Bus abstellen. Also takeaway und woanders essen ist eher zu empfehlen. Aber zurück zum essen: Birrias sind weiche Taccos die mit grob zerhacktem Rindfleisch und Corriander belegt sind. Dazu gab es eine kleine Portion eingelegte Zwiebeln und ein Döschen mit chili Sauce. Der Clou ist aber die Consome die man dazu bestellen sollte. Eine Rindfleischsuppe in die dann die Birrias getaucht werden. HAMMER!
Grazeradinfinitum
2023-04-16
Friendly service. I only had their taco and it was tasty, though on the small side. They also offer mulita, tostada and consommé. I'd come back and try those offerings. Refresca stand nearby and churros ladies around for dessert. If you want other offerings besides birria you'll need to go to the other stands.
I must say their Birria Tacos were good. For only $3.50 each. There was a line to wait but I can say it was worth it. Employees were nice, helpful and attentive. The soup was okay.
Lachlan Golding
2023-04-14
Had a brilliant experience! tacos were delicious.
Was expecting amazing food but was just good/ok. Got the mulita and small consome. Nothing special, didn't feel the rich deep flavor that I thought I was going to get. Overall, 7/10.